Active Zadar
Cycling
The Zadar region has invested heavily in cycling tourism in recent years. Combine the Mediterranean with the mountains, and discover the diversity not only of the city, but the region beyond. Zadar Bike Magic is an excellent website and app to showcase the region's offer, with plenty to see and do for families, MTBers, and road cyclists. Check it out here.
Hiking
The Zadar region is a hiker's dream. There are no less than 5 of Croatia's 8 national parks within reachable distance, all of which comprise a fantastic day trip. Escape the city and find out just how beautiful natural Croatia truly is. Did you know that more than 10% of Croatia lies in its 20 national and nature parks?
Learn more about the 5 closer to Zadar in the TC guides to Kornati, Krka, Paklenica, North Velebit, and Plitvice Lakes.
Water activities
With the Adriatic on the doorstep, it is no surprise that water sports are plentiful in Zadar. Sailing the Dalmatian coast is one of the great nautical experiences of Europe, but there are plenty of other activities to immerse yourself in the pristine Adriatic.
Choose from kayaking, parasailing, SUP, scuba diving, rafting, windsurfing, kiteboarding, and the Petrcane water sports centre.
Beaches near Zadar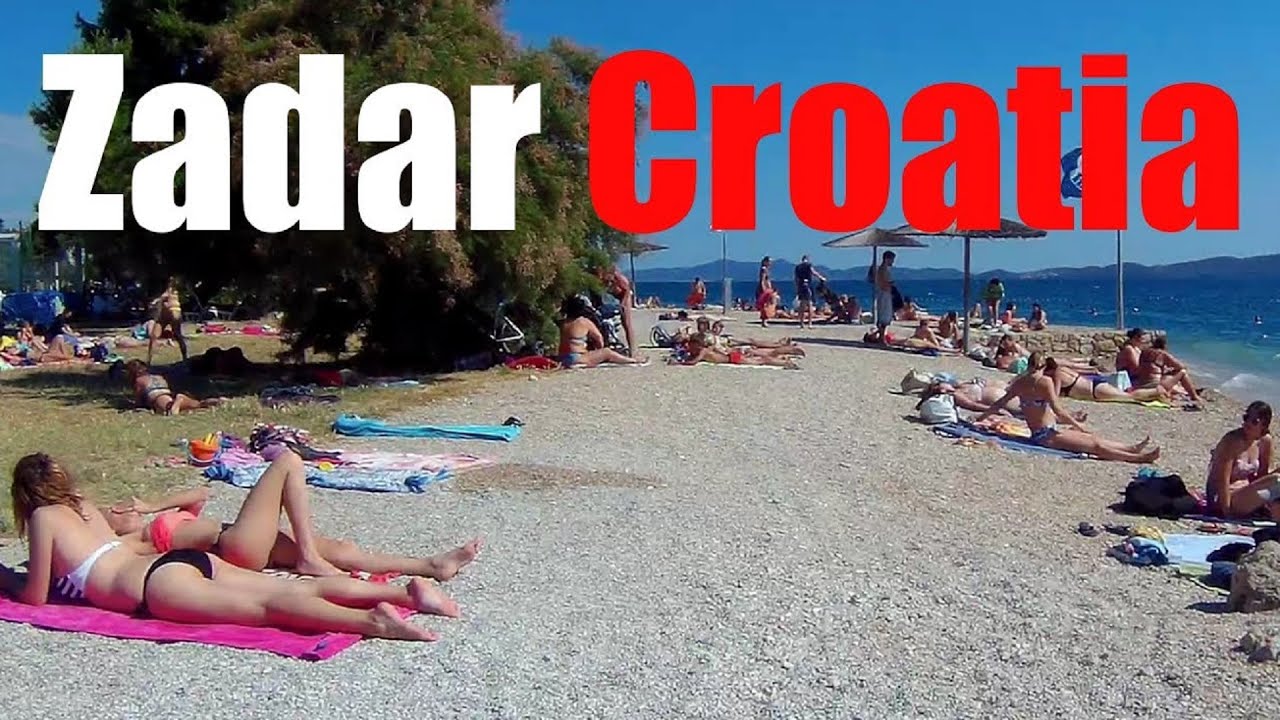 Zadar and surroundings abound with beaches. From the sandy (Zaton, Nin, Privlaka) to rocky (Kozino). As a special feature it should be pointed out that, unlike other big Dalmatian cities, one can swim in the very centre of the city. Zadar's waterfront and the town beach Kolovare are very close. I certainly recommend going on a trip and swimming on Zadar's islands that are well connected by boat lines.
Best Day Trips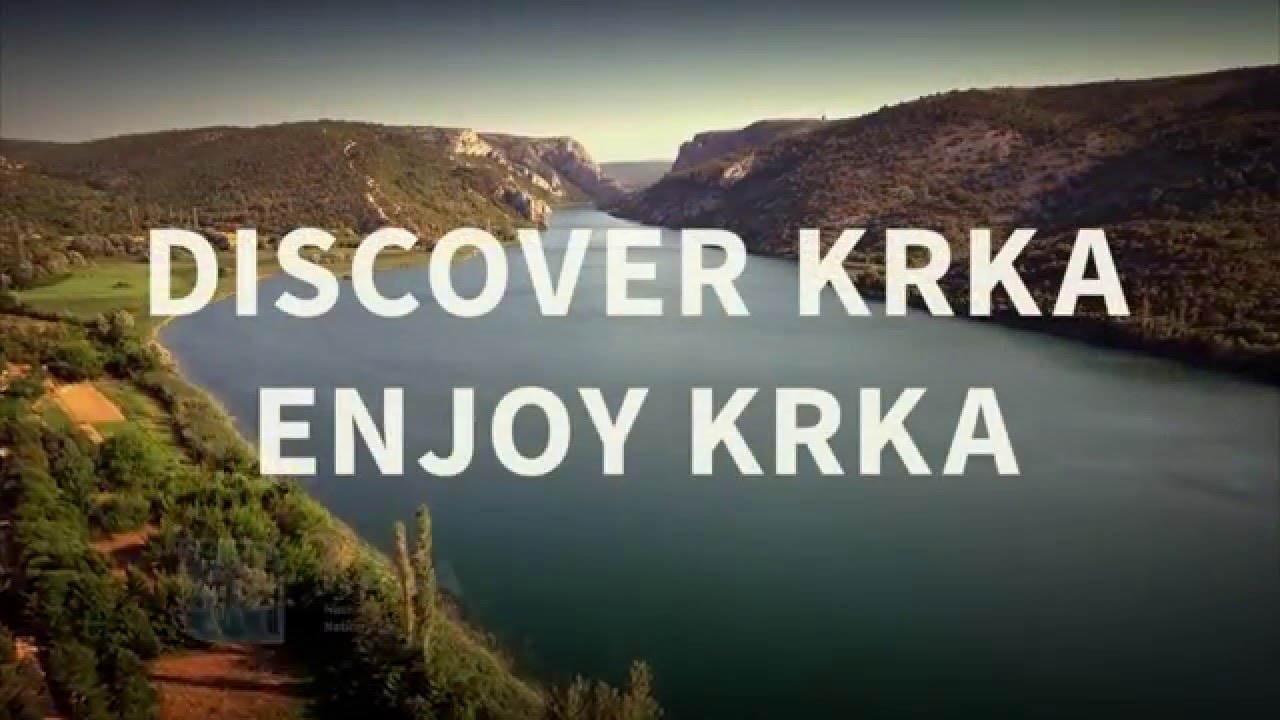 Visit at least one national park
As mentioned above, with so much natural goodness to choose from, the national parks within easy reach of Zadar make for a great day trip. Plitvice Lakes is the most popular, followed by Krka National Park. Paklenica will appear to the more active tourist looking for some hiking or rock climbing. But if you are looking to enjoy a little time on the water as well, the raw beauty of Kornati offers an additional island experience. Check out all the national and nature parks of Croatia in this TC guide.
Nin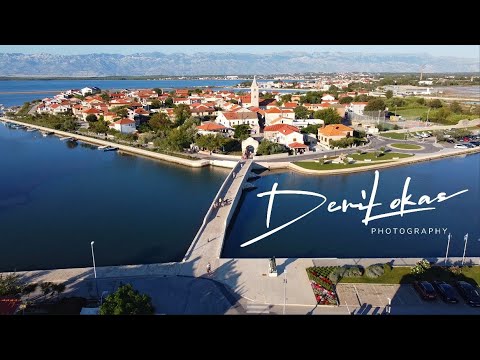 Just a few kilometres north of Zadar lies the delightful town of Nin, whose small size belies its rich tourism offer.
Over a thousand years old, Nin is the oldest Croatian royal town, the cradle of the Croatian state and it is called the Croatian Bethlehem. The Nin bay hides a strange and unusual heritage: sandy beaches, medicinal mud, salt pans, a rich bird life and rare endemic plants. And if that wasn't enough, Nin also has the smallest cathedral in the world. So plenty to see and do in a day – learn more from the Nin Tourist Board.
Historic Split, Trogir or Sibenik, or perhaps all three!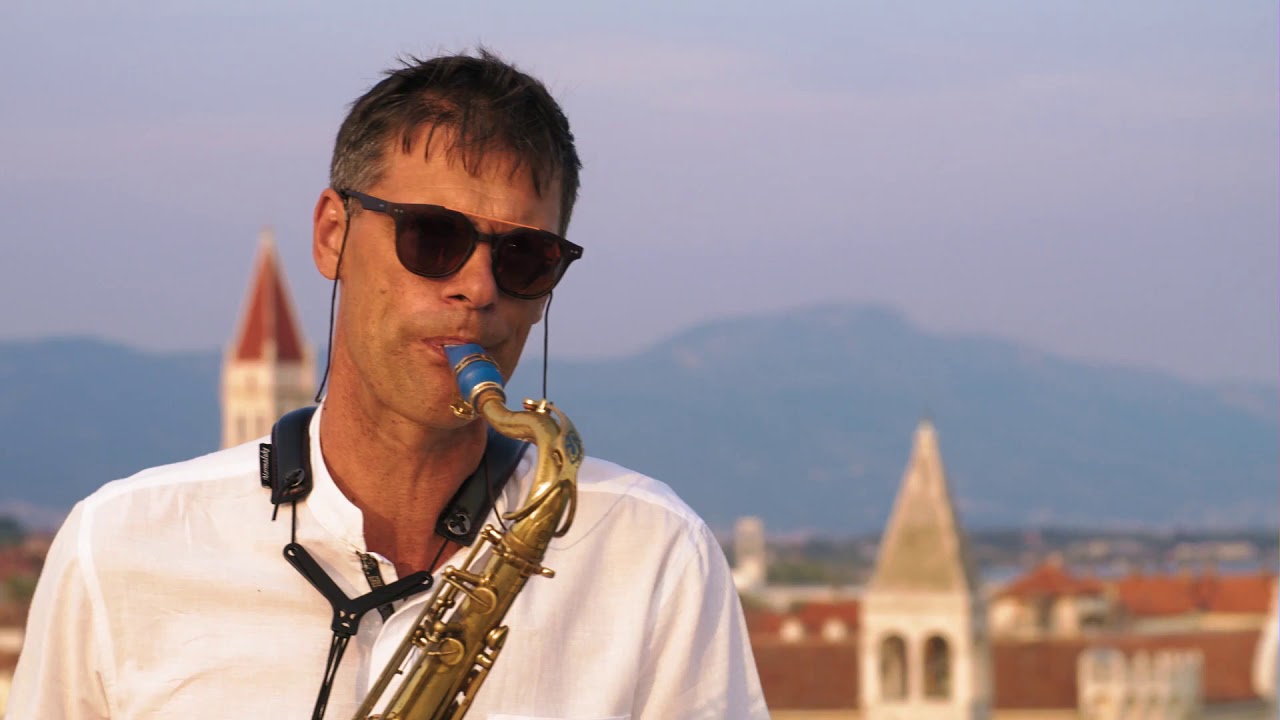 There are so many fantastic places in the near vicinity of Zadar that it would take more than one holiday to see them all. There are, however, some fabulous cities to take in just a little to the south of the city. Three of the best boast their own UNESCO World Heritage Sites. I would say you could probably do Trogir and Split in a day, but Sibenik is also worth a visit. Three fantastic historic locations oozing heritage and great discoveries.
Visit an island
Sailing the Kornati is obviously a great option, but visiting an island is part of the Dalmatian coastal experience. Here are some good options from an online review:
Ugljan and Pasman you can visit by car. Take the ferry to Preko and then cruise around. Kali is one of the biggest fishing ports in this part of Adriatic, Mrljane on Pasman has a spectacular sandy beach, the Benedictine monastery in Cokovac is also very special and there are dirt roads that allow you to cross to the other side of the island of Pasman with special views of Kornati.
And I would add to that list Dugi Otok and its wonderful beaches. And try not to miss Pag, one of the most incredible islands I have visited for its sheer diversity.
Indulge in wellness luxury at Falkensteiner Punta Skala
Looking to escape the crowds and indulge yourself a little? About 12 km north of Zadar, next to the small village of Petrcane is the luxury Falkensteiner Punta Skala Resort.
Punta Skala is actually the biggest investment on the Croatian coast, and its spacious 15 hectare site is an oasis of calm and luxury. In addition to two quality hotels and residences, it boasts the biggest wellness facilities in Croatia. There are also numerous kids activities to keep the little ones busy while you relax. A truly wonderful escape and day of pampering.
Zadar Events 2021 and Festivals
There is plenty going on in Zadar throughout the year. The current uncertainty due to the pandemic makes it a little difficult to publish a definitive list, however. For the latest confirmed events taking place, check out the latest on the Zagreb Tourist Board events page.
5 Things You Never Knew about Zadar
Zadar is a fascinating city, but did you know…
Zadar is home to the first vacuum cleaner in Croatia – meet Baby Daisy
Ever wondered why apartments in Dalmatia are so clean? Locals have been obsessing about keeping their homes clean for generations. Indeed the first ever vacuum cleaner in Croatia was used in Zadar, and is in proud private possession today. Baby Daisy is her name, and isn't she beautiful?
A rather unusual tour guide
"Not many people in Croatia can claim to being fluent in the Japanese language, and even fewer people in Croatia can claim to being fluent in the Japanese language without any formal education…
"29-year-old Lovre Štavun from the Dalmatian city of Zadar is perhaps one of the few people in Croatia who can claim that. The Japanophile is putting his skills to use and recently he became the first formally schooled tour guide in the Japanese language in the Zadar county and one of the very few Japanese-speaking tour guides in Croatia." Read more…
Zadar, a city of firsts
Zadar is a city of firsts, reflecting its advanced seat of learning and its ancient heritage. Just a few firsts to mention are the first university in Croatia in 1396, the first operation under anaesthetic in Europe, and the first comic strip in Europe.
An ancient underwater city in the Adriatic dating back 3500 years
Zadar, a city of ancient heritage with spectacular history all around. Including in the Adriatic Sea. A truly spectacular story of discovery just 20 kilometres from Zadar by a team from the University of Zadar. Read all about it here, or watch the video here, one of a series of five.
Zadar and the Sound of Music connection
Various famous Croats were born in Zadar, but their names may not be familiar to international audiences, but one name which may well resonate, especially for Sound of Music fans is Georg Ludwig von Trapp (April 4, 1880 – May 30, 1947), an Austro-Hungarian Navy officer. His exploits at sea during the World War I earned him numerous decorations, including the prestigious Military Order of Maria Theresa. Later, von Trapp headed the singing family portrayed in the heavily-fictionalized musical The Sound of Music.
Conferences in Zadar
Leave a lasting impression on your business partners by organizing meetings, conferences or company events in modern event space at Falkensteiner Punta Skala resort, Croatia.
A spectacular beachfront setting near Zadar offers the perfect blend of space for relaxation, recreation and unique culinary experiences. Falkensteiner resort Punta Skala is an unique and inviting venue that can accommodate up to 500 guests. With a location just 30 minutes away from Zadar International Airport and less than 300 kilometers away from the capital of Zagreb it is one of the best connected locations in Croatia. Learn more.
Weddings in Zadar
Is there a more romantic place to get married than the destination which has the most beautiful sunset in the world? We didn't think so. Foreign weddings on the Adriatic coast are on the rise, and Zadar is no exception. Market leaders, Adriatic Weddings Croatia have the coast covered and offer an outstanding service along the coast.
Alternatively, if you are looking for a location which can accommodate all guests for the long weekend, as well as providing lots of entertainment for the kids, Falkensteiner Punta Skala is a perfect enclosed solution catering to all needs.
Zadar for kids
Dalmatia is extremely child-friendly, and exhausted parents certainly enjoy life in the cafes on the squares in the region. A chance to relax with a coffee, or something stronger, as the kids run around chasing pigeons, or making new international friends with no language in common. There is always someone looking out for the little ones, and this aspect of life remains one of my favourite experiences of the lifestyle in Dalmatia.
But there is also plenty for the little ones to do! From playrooms, escape rooms, adventure parks, treasure hunts, and the nearby Biograd Fun Park, to water sports, horseback riding and a donkey farm, you will find it all in Zadar. Learn more here.
If it is total peace of mind with the little ones that you are seeking, however, look no further than Falkensteiner Punta Skala. As a self-contained resort catering to every need, the kids will have plenty to do, allowing you to concentrate on the important task of Total Relaxation.
With full support from nursery and babysitting, to animation programmes and swimming classes, there is plenty on offer to burn young calories throughout the day. Learn more about Falky-Land, the indoor and outdoor kids water world, complete with its own pirate ship, spa, slide, kids steam bath, and igloo. And more!
For kids a little older and looking for an active holiday, the resort boasts an outdoor sports centre with 7 tennis courts, beach volleyball and multi-sports courts (basketball, badminton, futsal etc.), and a mini-golf course.
And new for 2021 - meet Fortis Club, a sports, event and entertainment centre with 800 m² fitness / gym, extensive program of daily activities in 2 workout rooms, bowling, bar, restaurant, e gaming corner and event hall "Ventus" for up to 470 guests.
For more information about Croatia for kids in general, check out the TC guide.