Where to eat
Top 5 restaurants
Exquisite. Simply one of my best dining experiences on the coast. Fabulous fresh seafood served on the water in a wooded natural surrounding, with a trademark Zadar sunset to accompany the excellent selection of Croatian and international wines, Bracera is one of the best romantic dining experiences on the Adriatic.
Owned and managed by a couple from the Split region, their menu and attitude to service is fantastic and we've never had a bad meal. The restaurant has glass frontage with so much greenery inside you'll feel like you're in a jurassic movie. Open air sliding roof in the summer, and is located on the edge of poluotok overlooking the harbour. Traditional cuisine with a difference, slow cooked beef tail, truffled chicken, smoked pork kare, to name a few.
A traditional restaurant with well defined and knowledgeable waiters and a great wine list. The Lamb Shank and Shrimp Buzara are to die for. Restaurant is in a great location positioned on the riva, only a short stroll from St Donats.
A slightly dated decor but boy do they pack a punch with their meat variety. Steak, steak and more steak! Seriously good fillets, addictive sweet tasting fries, and surprisingly good house wine. It's a little way from the town centre, but the restaurant sits on the waterfront near Borik harbour with great views. A must for any meat lovers!
Unbelievably cute fish restaurant with maybe only 20 covers. The owner has a delicate menu which I believe is changed on a regular basis. Very romantic and quaint with a really good wine list and memorable service. The prices I thought were very reasonable for a fish restaurant. Worth a visit!
Newly renovated with warm decor inside and comfy chairs. Food menu is Dalmatian with a variety of pasta and meat dishes. They do amazing pizza which shows from the streams of take away orders, and my siblings rave about their vegetarian lasagne everytime we go. A busy spot that doesn't take bookings, so get there early!
5 restaurants on a budget
Delicious pizza slices that go well with a beer or three! Smack bang in the centre of town.
End of night burgers, wraps and fries at the bus station. It may surprise some, but these delights are not only eaten during the early hours of the morning. Very good fast food and way better than Maccy D's next door!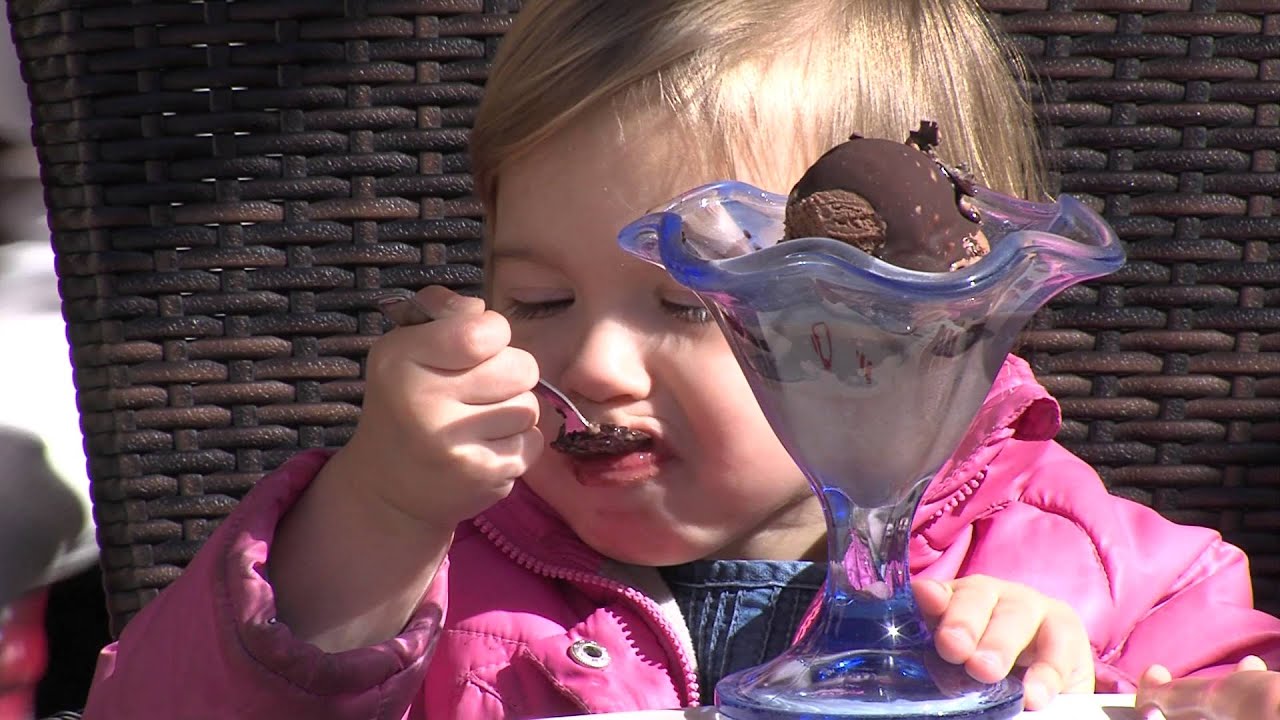 Famous ice cream sellers that have been serving for decades. A few tables surround the entrance overlooking the Cathedral of St Anastasia. Always has a few people in the line but well worth the wait.
A little off the beaten track, located on Franje Tuđmana drive, this diner is traditional with Croatian barbeque being it's fortee. Meat in pita is a stable diet for any local and they all head here for a pivo and a good feed.
Downtown American style street food for very reasonable prices. A few tasty bites to try - loaded fries, pulled pork burgers, crispy pork belly potatoes, and combo selections.
International restaurants
Set in the cobbled streets of old town, with inside and outside seating, Ox serves breakfast, lunch and dinner. Eggs Benedict are surprisingly good and they serve an array of meat dishes from BBQ ribs to T-bone steaks to Chateaubriand.
Vegetarian and vegan restaurants
Only open in the summer months, but a special place to drink cocktails and dine out for an evening. Dishes sampled, spaghetti courgette, spring rolls, empanadas, chia porridge, kale chips, carrot vanilla cake and pizza. A little pricey but really tasty.
Where to drink
Not somewhere you will party but wow, what a location. The only bar that sits on the Riva, directly opposite the sea organ and greeting to the sun. You can't ask for a better sunset location to sip a pivo and snap a memory.
Located at the far end of the peninsula near Punta Bajlo beach, an old caravan park, now with surrounding pine trees and rocks to jump from. This is the best daytime bar for me. Shady spots to put up a hammock, a well stocked bar and a swimming location right on its doorstep!
No dine in, no take away, no delivery, just really good pivo! Staff are spot on, great drinks list and good music with occasional live events. Only place in Zadar with decent guiness and 70+ whisky selections.
Two bars with connecting terraces, based in the old town. It's never too early to party here, a place to watch your favourite team play on the big screen, see live local music events or try to join in during Christmas sing alongs. It gets crazy busy during the weekends and during sport events, you will always find something to grab your interest.
A great location in the old town with low level cushioned seating to really sink into the sunset vibe. Specialist cocktails are a bit pricey but worth buying a couple just for the view.
Nightlife in Zadar
Great to drink a coffee in the daytime but it really takes off at dusk. An integral part of the bar has a large terrace and is part of the beautiful gardens of Queen Jelena Madijevke set on top of the city walls. Live performances, DJ nights, concerts and parties pretty much every night during the peak months.
A perfect pre-drinking terrace to get the legs moving. DJs on sets and the bar is always vibrant and busy, just what every tourist is looking for.
Set below Ledana, near the five wells square, this club is predominantly outdoors, supplying it's trade to R&B and house night. 21 and over in 2019 and growing in popularity due its location and DJ selection.