Filming in Croatia: a century of tradition
Croatia may be known to millions around the world as one of the main filming locations for hit HBO show, Game of Thrones, as well as blockbusters such as Mamma Mia 2: Here We Go Again, but its tradition of foreign filming dates back more than a century.
Not only that, but some VERY famous films, including a triple-Oscar winner, were shot here. And even not many locals know about this and other famous movies filmed here over the last few decades. Let's meet a few of them, and see how many you knew about.
The first foreign movies filmed in Croatia
The first foreign movie shot in Croatia was The Sunflower Woman, directed by Michael Curtiz, starring Ivo Badalic, Jeno Balassa and Lucy Doraine. The Hungarian movie was shot on location in Dubrovnik in 1918, almost 100 years before the Pearl of the Adriatic would be transformed into Kings Landing.
Dubrovnik may have been the obvious choice for a stunning filming location, but it was certainly not the only one.
The Grand Duke's Finances (German: Die Finanzen des Großherzogs) was a silent Germany which premiered in Berlin in 1924. It was shot on location in Split, Zadar, Kotor and Rab, and it has even survived online. Check out the Dalmatian coast through 1924 German cinematic eyes in the video above.
Jadran Film, a titan of its era
Foreign movies continued to be filmed in Croatia through the 1920s and 1930s, but the Croatian film industry got a real boost in 1946 with the opening of the Jadran Film Studios.
One of the biggest and most influential film studios in eastern Europe during its time of prominence, Jadran Film attracted not only some of the top Hollywood actors, but outstanding directors too.
Orson Welles, for example, was a regular in Croatia during the 1960s, both as a director and an actor. He was not alone.
During the 30-year heyday from the 1960s to the 1990s, some 124 feature films and 145 international co-productions were shot by Jadran Film. Cheaper production costs, cheaper accommodation costs and some fantastic, varied terrain for film sets made Croatia a very attractive place.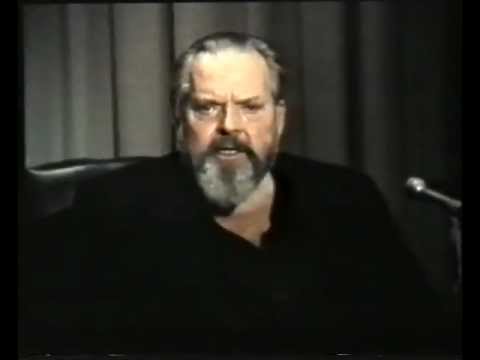 Oscar-winning films in Croatia
When I moved to Hvar, there was so much that I did not know about the island. After several years of living there, I began to discover some rather incredible things about Croatia's premier island.
I had not realised, for example, that Hvar had more UNESCO heritage than any island in the world. That is home to the oldest public theatre in Europe. Or that it was the birthplace of organised tourism in Europe, dating back to 1868. Or that it possessed an olive tree which was 2,500 years old.
As with Hvar, so too with filming in Croatia. Ask a Croatian which movie shot in Croatia won no less than 3 Oscars, and he will look at you blankly.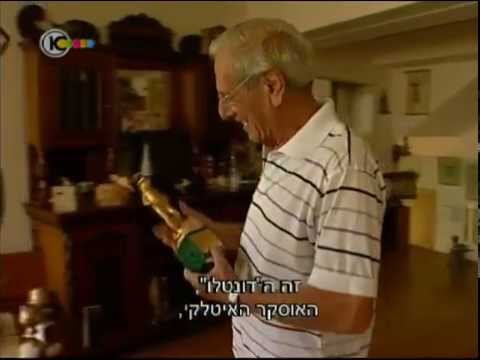 The shooting of 'Fiddler on the Roof' in Lekenik back in 1971 is almost like a dirty secret. It is VERY hard to find any online references or promotion of the iconic Jewish film.
TCN took a road trip (successful) to try and find the famous house. It was quite a trip, just 30 minutes from Zagreb and yet almost totally ignored by the tourism powers that be.
'Fiddler on the Roof' was not the only Oscar winner in Croatia. Alan J. Pakula's 1982 drama Sophie's Choice (starring Meryl Streep) and the German film The Tin Drum (directed by Volker Schlöndorff, winner of the 1979 Academy Award for Best Foreign Language Film) were both in part filmed in Zagreb.
Orson Welles' screen adaptation of Kafka's 'The Trial' takes place in Zagreb. It was just one of a number of contributions from the screen icon. Others included Welles as King Saul in 'David and Goliath' in 1960, as well as his direting 'The Deep' in Hvar Town.
The Dirty Dozen, Kelly's Heroes and the 2017 Airsoft reenactment
And the more I looked, the more I got amazed: some of 'The Dirty Dozen' movies were filmed here. And so too was 'Kelly's Heroes', in the picturesque Istrian inland village of Vizinada.
Not only that, but some REAL fans returned to the Istrian village in 2017 for an airsoft reenaction of the film which brought Clint Eastwood and others to Croatia. Check out the 2017 version below, and read more about Kelly's Heroes in Vizinada.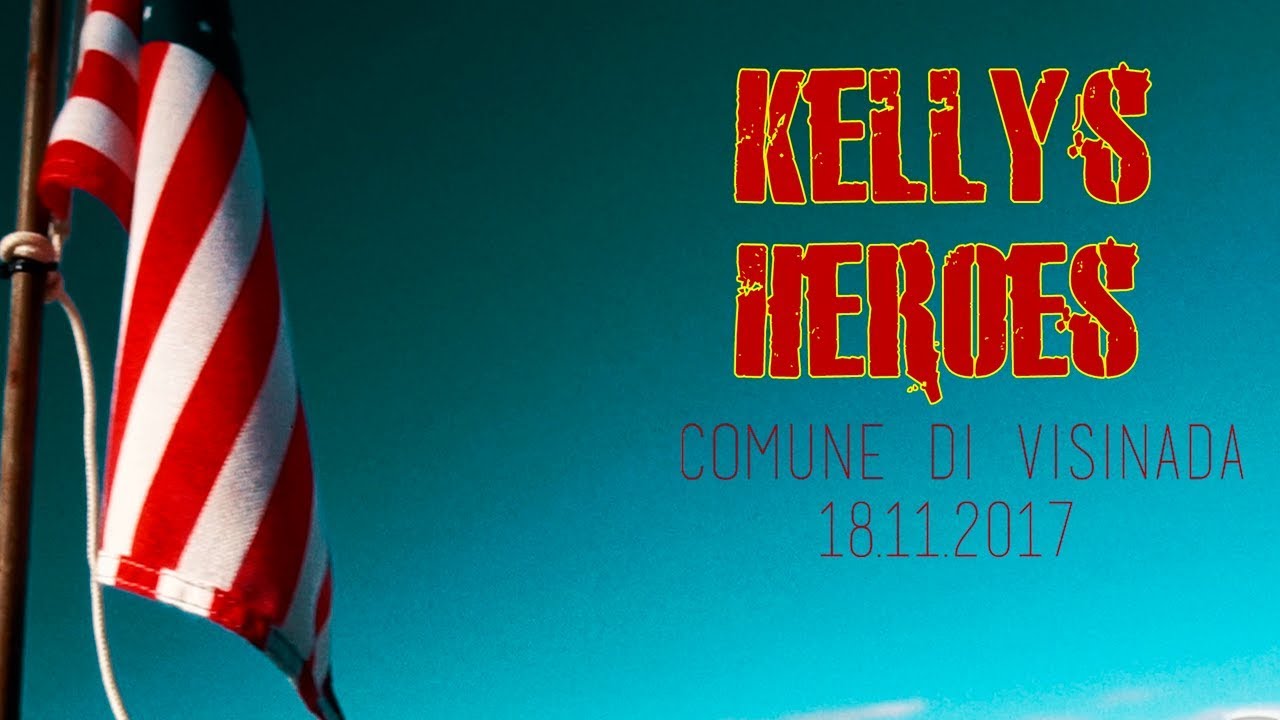 Some very famous actors came to Zagreb to shoot some ultimately rather forgettable films. These included Patrick Stewart in 1993, a time when the country was of course at war.
I include the video below, simply because his 1993 restaurant experience in Zagreb was so brilliant. It starts at 2:26, and I encourage you to watch.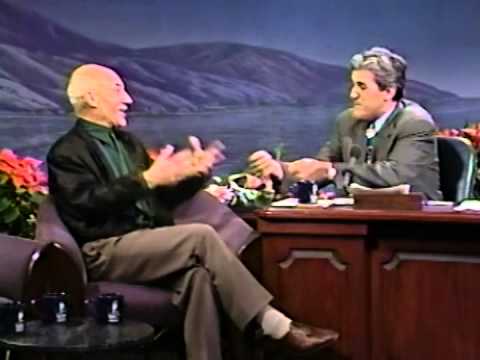 Game of Thrones
And then, one day, winter came.
There is no denying that the arrival of Game of Thrones is the biggest event in the history of filming in Croatia. The HBO hit show was simply the biggest show on the planet, and a new tourism industry sprung up on the back of its locations.
Chief of these, of course, was Dubrovnik. The Pearl of the Adriatic to many, Dubrovnik transformed itself into Kings Landing. More than one fan found it hard to believe that Dubrovnik was more than just a filming location, as TCN discovered with its 15 dumbest tourist questions asked in Dubrovnik.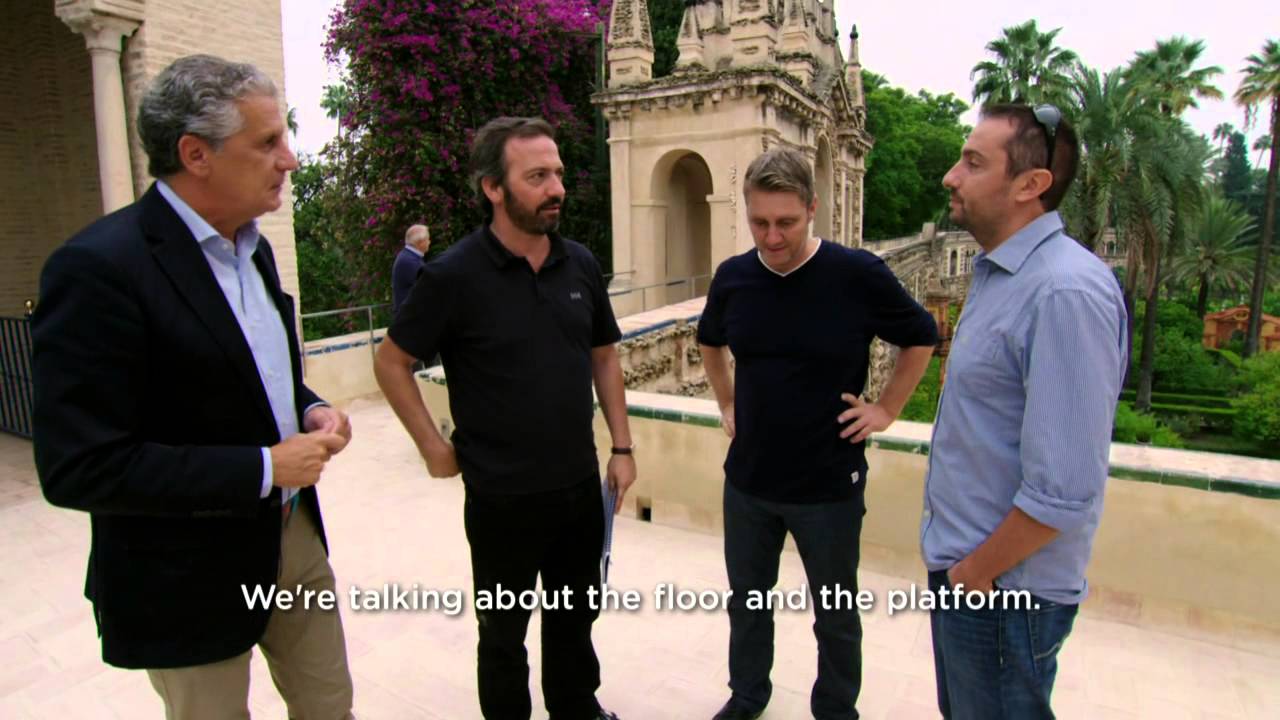 Learn more about Game of Thrones in Croatia with the Total Croatia guide.
The Romantic and other tourism-promoting reality shows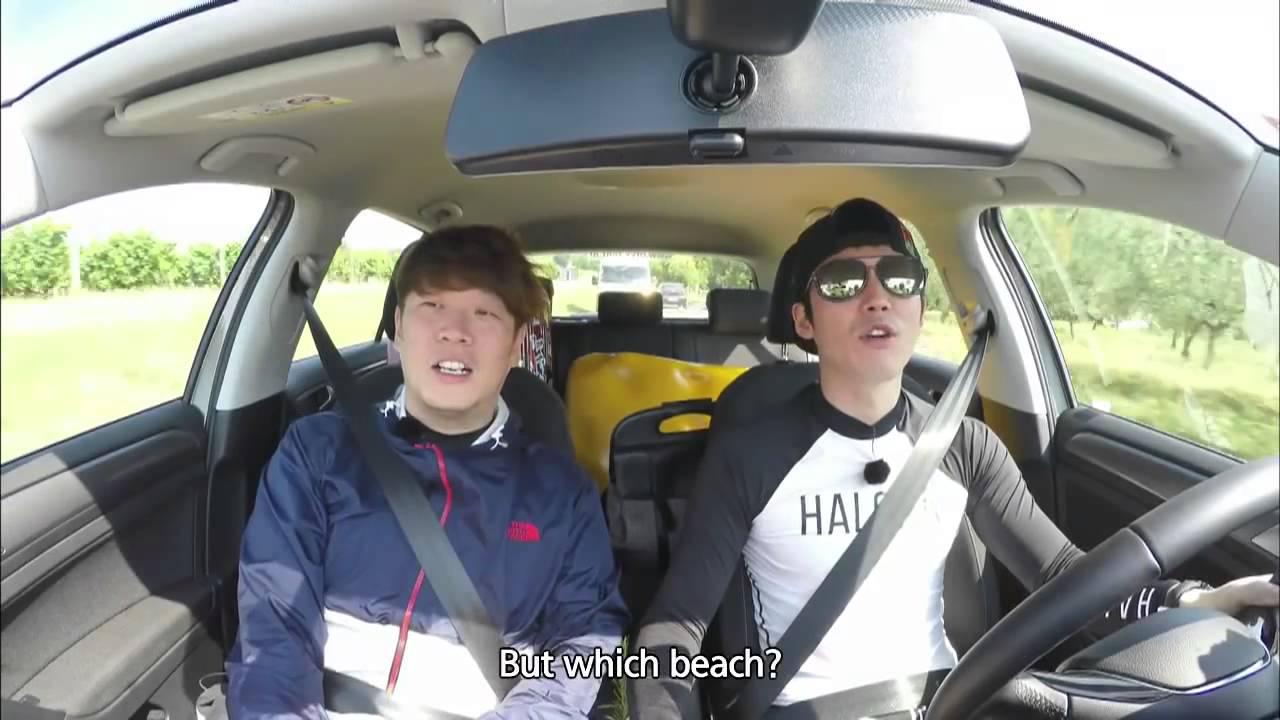 Global fantasy shows may be one way to bring attention to Croatia, but it was certainly not the only one.
There was much surprise at the surge in tourism from South Korea a few years ago. It was all rather inexplicable.
Until, that is, someone realised the reason behind a jump in tourism numbers. From 16,000 a year in 2011 to 400,000 and direct flights to Zagreb from Seoul with Korean Air in 2018 - reality TV.
It started with a show called 'The Romantic', where 5 good-looking male and 5-good-looking females visited a romantic country in Europe called Croatia. The narrator was a heartthrob pop singer, the footage was amazing.
And the rest was, as they say, history. The Romantic was just the first in a number of Korean reality shows which took place in Croatia. A very 21st Century way of attracting new tourism markets.
The Korean initiative has been followed by other countries. It is not a genre I follow myself, but I hear that 'Made in Chelsea' on Hvar is particularly cringeworthy.
Star Wars, Mamma Mia, Robin Hood, and the future
When you have Game of Thrones beaming your beauty into every corner of the planet, it is hard to keep your beauty a secret. Interest in Croatia as a filming location intensified.
Dubrovnik was, perhaps not surprisingly, the star. A bit part in the latest Star Wars superceded Jamie Foxx and co. transforming southern Dalmatia's iconic city into Nottingham for the filming of 'Robin Hood.'
Even more interestingly, perhaps, the movie chiefs chose the idyllic island of Vis to replicate Greece. Filming of the sequel of global hit 'Mamma Mia' took place on the Dalmatian island in September 2017, even though the story was in Greece.
Croatia, the filmset is no longer a secret. There is growing experience in dealing with big international productions, and the potential to exploit this for tourism purposes is huge.
Croatia as a filming location
Croatia is, of course, a natural paradise, and it is little wonder that it is attractive as a filming location.
But one of the great advantages Croatia possesses is its sheer diversity. From the windswept settings for cult classic Winnetou in the 1960s to the seemingly endless Games of Thrones locations half a century later, Croatia has a myriad of movie sets to appease the most demanding movie director.
Add to that the experience of Jadran Film over the decades, the traditional warm hospitality, and its favourable geographical location in Europe, and it is little wonder that more producers are taking a closer look at what Croatia has to offer.
Filming in Croatia: funding, registration, and incentives
And Croatia has plenty to offer. After perhaps a slow start, the country has woken up to the possibilities which filming can bring.
There are now plenty of incentives for film companies looking to produce the next Hollywood blockbuster in Croatia.
Learn more about that with the latest filming guide to the country. And for more information on funding and support available for companies looking to invest their production in Croatia, this website provides a very useful guide. If you are looking for more personal contact with filming professionals, please contact me with an outline of your proposal, and I can make the appropriate introductions.
To follow the latest about filming in Croatia, follow the dedicated TCN section.