Croatian olive oil, a tradition dating back millennia
Before I moved to Croatia, I had probably only consumed about half a litre of olive oil in my entire life. Ask me to identify what an olive tree looked like, and I would have struggled.
Fast forward 15 years, and olive oil is in my blood (literally), an essential staple of life these days. The Mediterranean Diet is one of the healthiest in the world, and olive oil is one of its essential components.
Istria has just been named the world's best olive oil region in the world for the sixth year running (not that we're counting), while Dalmatia's olive oil is also highly sought-after. Traditions dating back thousands of years are waiting for your visit.
How is olive oil made?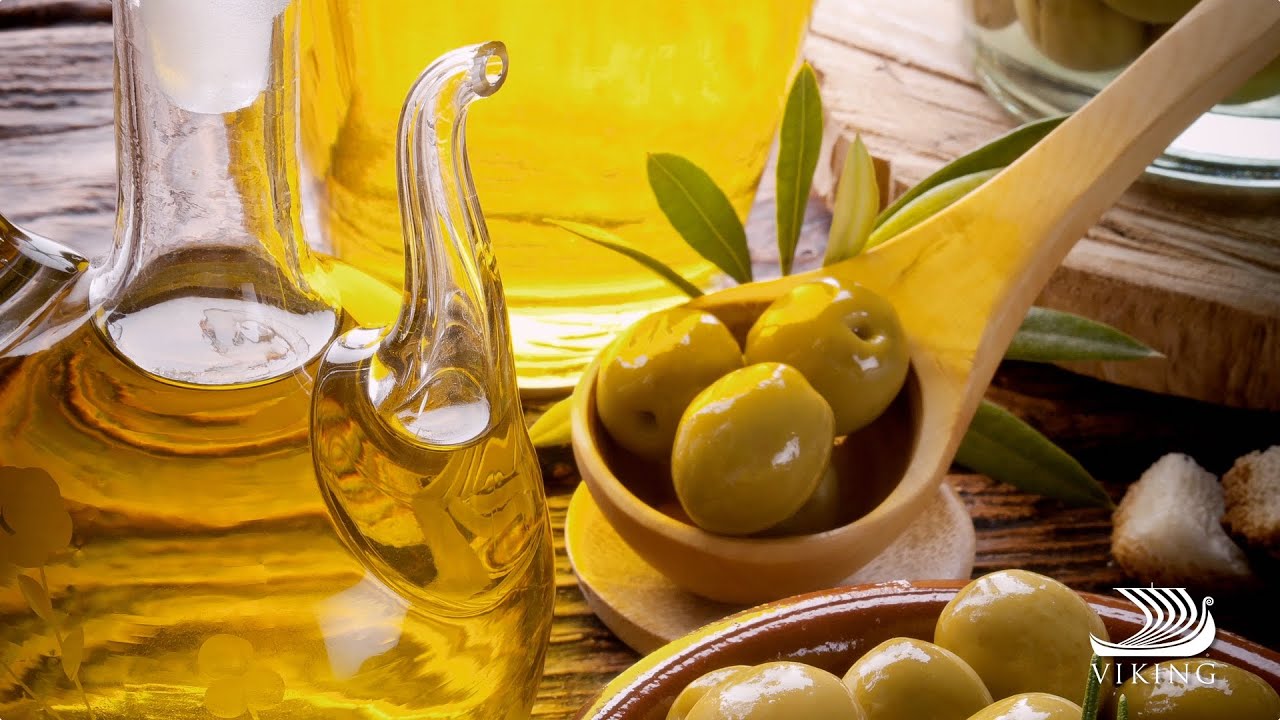 From the tree to the press, but in which way? The basic concept is simple. Take the olives from the tree, then press them to produce the oil. There is much more to that, of course, including decisions on modern methods versus traditonal.
Check out examples of both in the videos above and below. Above, a very traditional experience, complete with horse, in Orašac near Dubrovnik. Below, the amazing Chiavalon in Istria, named among the top 15 olive oils in the world.
And then the moment the liquid gold arrives... Read the full story of being at the first press of one of the world's best olive oil producers during the 2017 harvest.
Olive oil in Istria, the world's best region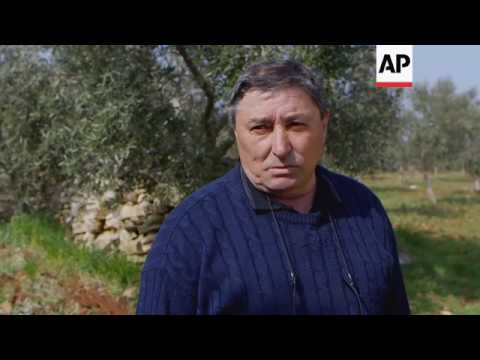 Istria truly is a gourmet paradise. Home to some of the world's best truffles and outstanding indigenous wines, its olive oil has been voted the best region in the world for the sixth year running.
Olive oil, and agro-tourism, in general, is increasingly big business in Istria, and it is rightfully known as the gourmet capital of Croatia. Learn more about the exceptional Croatian olive oil of Istria.
Dalmatian olive oil, part of the UNESCO Mediterranean Diet
The other main olive-producing region in Croatia is Dalmatia. More laid back and a lot less organised than their Istrian brothers, Dalmatian olive oil is also of exceptional quality.
It is thought that olives came to Dalmatia from Ancient Greece after the Ancient Greeks sailed into what is today Stari Grad on Hvar in 384 BC. They brought with them vines and olive trees from the island of Paros and planted them in a fertile field next to their first settlement.
Today that same field is known as UNESCO World Heritage Site, the Stari Grad Plain. Olives and grapes thrive there, in much the same way as they did 2,400 years ago.
The majestic ancient olive groves of Lun on Pag
No olive story about Croatia is complete without a visit to the majestic and ancient olive groves of Lun on the island of Pag. They are certainly one of the most impressive sights I have seen in all my time in Croatia.
More than 1,000 olive trees over 1,000 years old, all growing wild. And they are surrounded by plenty of younger trees. Check out this TCN report on a recent guided tour of this exceptional piece of Croatian natural heritage.
Where is the oldest olive tree in Croatia?
So how old are the existing olive trees in Croatia? Some say the oldest is in Kaštela at 1,600 years old, while Lun has great claims of longevity. One tree which rarely makes the news is this one in eastern Hvar. Official experts have dated is back to about 500 BC. Around the time those Ancient Greeks sailed into Stari Grad. Learn more about Hvar's oldest olive tree, which has been protected since 1964.
Meet the world's most expensive olive oil... from Hvar!
Croatian olive oil may be among the world's best olive oils, but it is also the most expensive. Just ask shoppers at elite London store, Harrods.
And when I say expensive, I mean expensive. Learn more about the Croatian olive oil which sold for a cool £3,750 a litre in one of the world's most exclusive stores.
Buying Croatian olive oil online
All this reading about quality Croatian olive oil must be getting you reaching for your credit card. So where can you buy Croatian olive oil online?
I have three sources for you: one of the best producers in Istria, one of the best producers in Dalmatia, and the best online selection of olive oils from Croatia.
Where to taste Croatian olive oil
Olive oil tasting is still in its infancy in Croatia, but there are several specialised agencies who can organise individual tastings. I need to research this area a little more and will update this section, but one tasting I can heartily recommend is this one in Istria.
Picking the family olives: a harvest of memories
Tasting and buying olive oil is one thing, but you really have to live it.
In order to that, you need to marry into a Croatian family which has olive trees. Once you have found a girl to take pity on you, the fun starts. The annual olive harvest is one of the great family occasions in Dalmatia (where I experienced it).
Extended family answer the call of the fields in late October and early November. It is a time of joy, as well as upholding ancestral traditions. There is a grill or two with copious amounts of wine to keep morale high. And the end result is hundreds of litres of liquid gold, enough for family needs for the year ahead. Get to know the olive harvest experience close up.
Chiavalon, my favourite Istrian olive oil story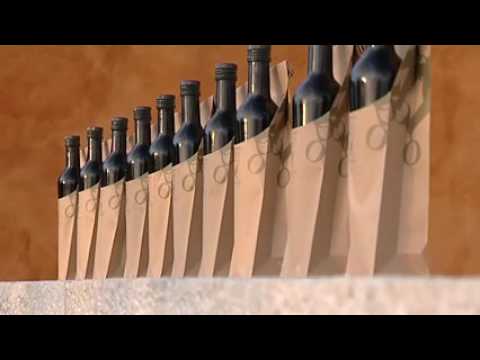 Imagine a 13-year-old boy being given 30 olive trees to look after by his grandfather. What do you think happens next?
A little time, a lot of application, and those (and many other) olive trees help produce one of the top 15 olive oils in the world. From 30 trees to an annual production of 16,000 litres of liquid gold.
And with such a smile on his face, clearly a man who loves what he does. Here is my first visit to Chiavalon in Istria.
Hvar Gourmet, my favourite Dalmatian olive oil story
For my favourite Dalmatian olive oil story, I will tell you in advance that Barba Jure is the younger brother of my father-in-law. That fact only makes the story even cooler. Meet the olive producer from Hvar, whose olive oil had the second highest level of anti-oxidants out of 3,000 oils at a special olive oil conference in Greece this year. And then book dinner in his olive grove - it is sensational.
Meet the fabulous olive oil museum in Škrip on Brač
With such a wealth of tradition, the only thing missing was a quality Croatian olive oil museum. And then in 2014, one absolutely fabulous museum opened in the historic village of Škrip on Brač.
And what a museum it was!
As with most of the best tourism initiatives in Croatia, the Škrip Olive Oil Museum was a private venture. It was opened by the Cukrov family in the same building that used to be the local mill generations before.
So many original features, so many stories, so much love. This was my first impression. I really encourage you to visit.
World Olive Picking Championships on Brač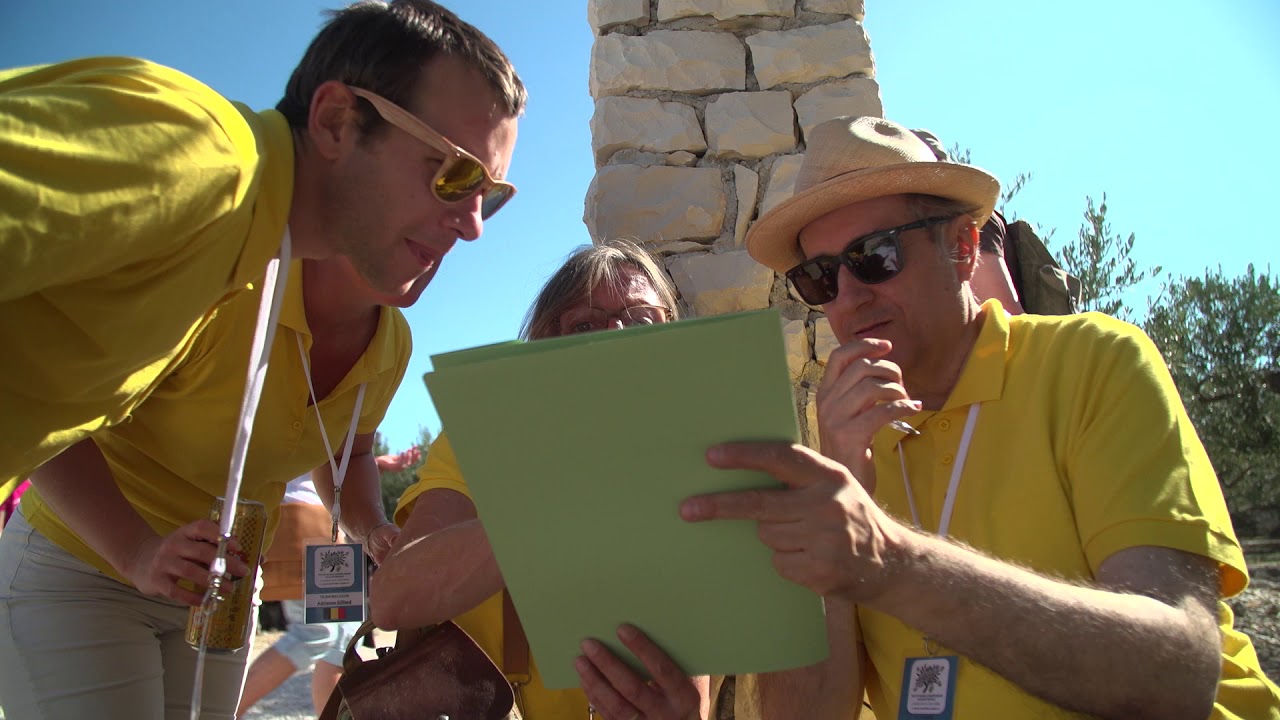 The only thing remaining to complete the Croatian olive oil story was a championship of sorts.
And so began the story of the latest world championship, in rather an unlikely sport - olive picking.
Hosted on the island of Brač, the World Olive Picking Championships have already happened four times, including in the pandemic year of 2020. Check out the video above for part of the sizable global media coverage the event enjoys.