Celebration - in life and in death
The World Cup in Russia in 2018 will live long in the memory of every Croat. But not just the incredible success on the pitch of this tiny country which dared to dream, but also for the phenomenal support the nation put behind the team.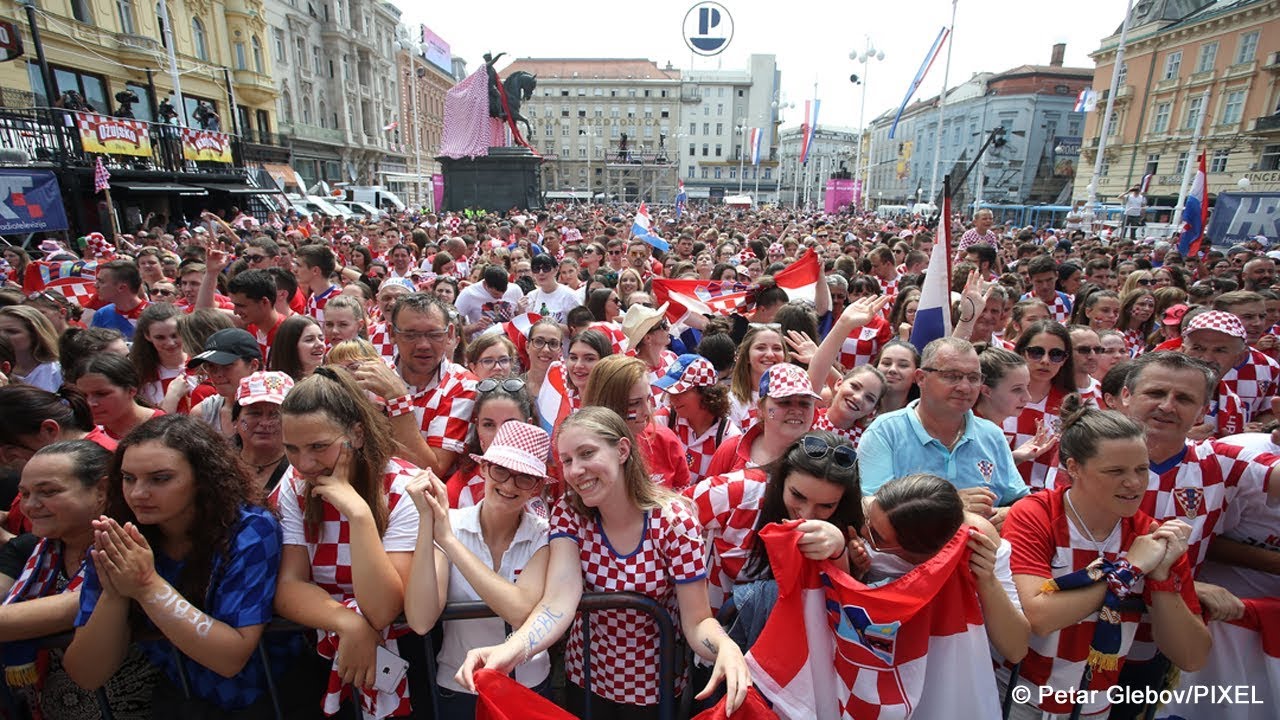 Where else in the world would you get some 15% of the ENTIRE country on the streets of the capital to welcome home their heroes. And without one single incident. More than 550,000 people lined the streets of Zagreb to welcome home the beaten finalists. They had won millions of hearts along the way.
While Croatia knows how to party in the good times, the nation's hearts were captured for very different reasons a few days after the World Cup with the death of its most beloved singer, Oliver Dragojevic.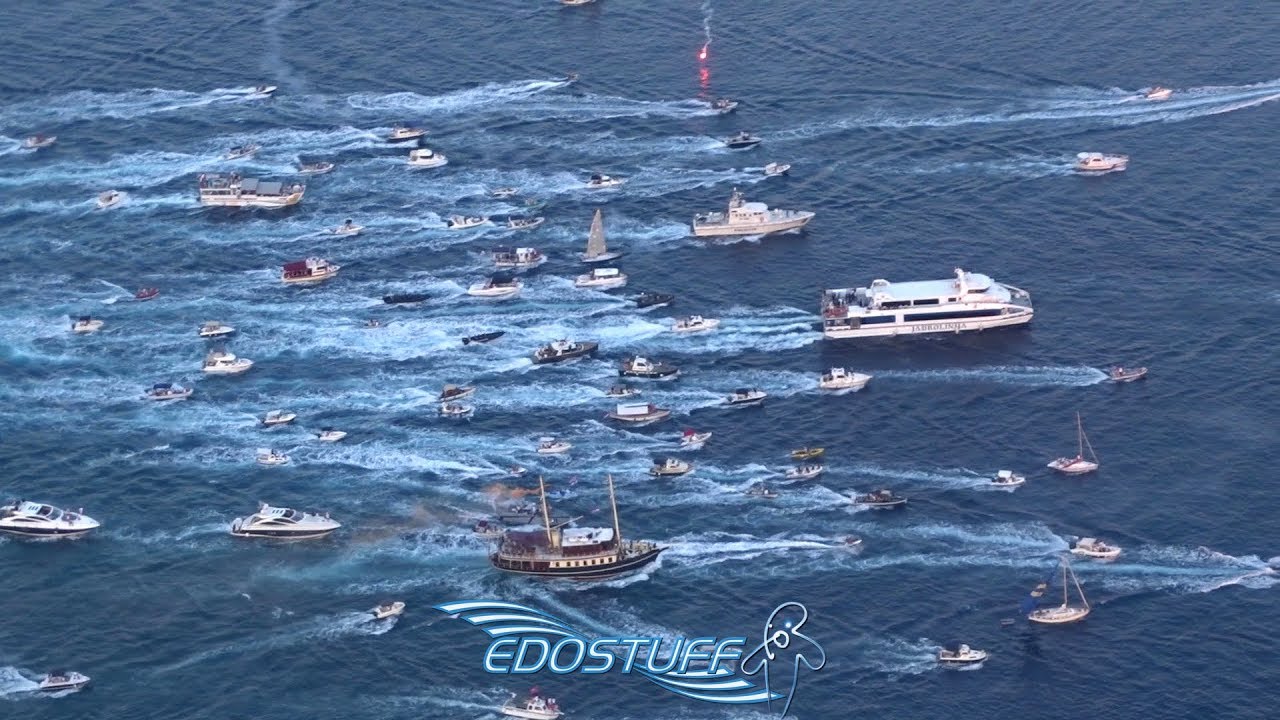 Dragojevic got quite a send-off, with an incredible show of love and appreciation as he made his final journey by catamaran from Split to Vela Luka on Korcula. My news article at the time took a closer look. In Life and in Death, Croatia are World Champions at Celebration was probably my most popular article ever on TCN.
Relaxation - fjaka anyone?
'Pomalo' - an essential word to learn for your visit to the coast. 'Take it easy' would be a loose translation. 'Take it really easy' would be a more accurate loose description.
While there are many chilled spots around the world, the Dalmatian coast does it differently. After all, where else in the world do you have to actively work to do nothing? Often mistaken for laziness by frustrated foreigners, learn more about the fjaka state of mind.
Nature - a country with 10% of its land given to parks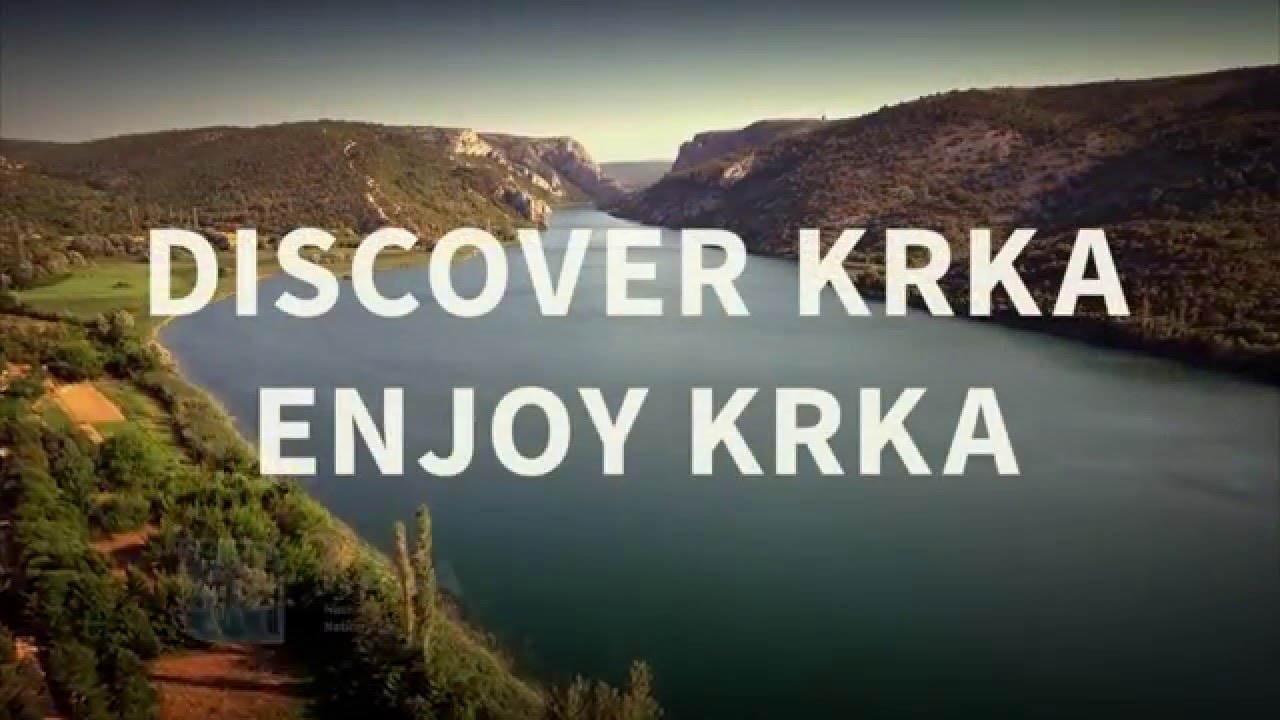 Croatia is a stunning country which truly takes your breath away. Its fabled 1,770 km of coast and 1,000 islands may be the highlights, but the beauty does not stop there. UNESCO World Heritage Site Plitvice Lakes attracts more than a million visitors annually, one of 19 national and nature parks.
Incredibly, in an era where overdevelopment and greed are the norm, no less than 10% of Croatia's land mass is given over to those parks. Think you can handle so much natural beauty in one go? Check out the Total Croatia guide to the national and nature parks of Croatia.
Sporting success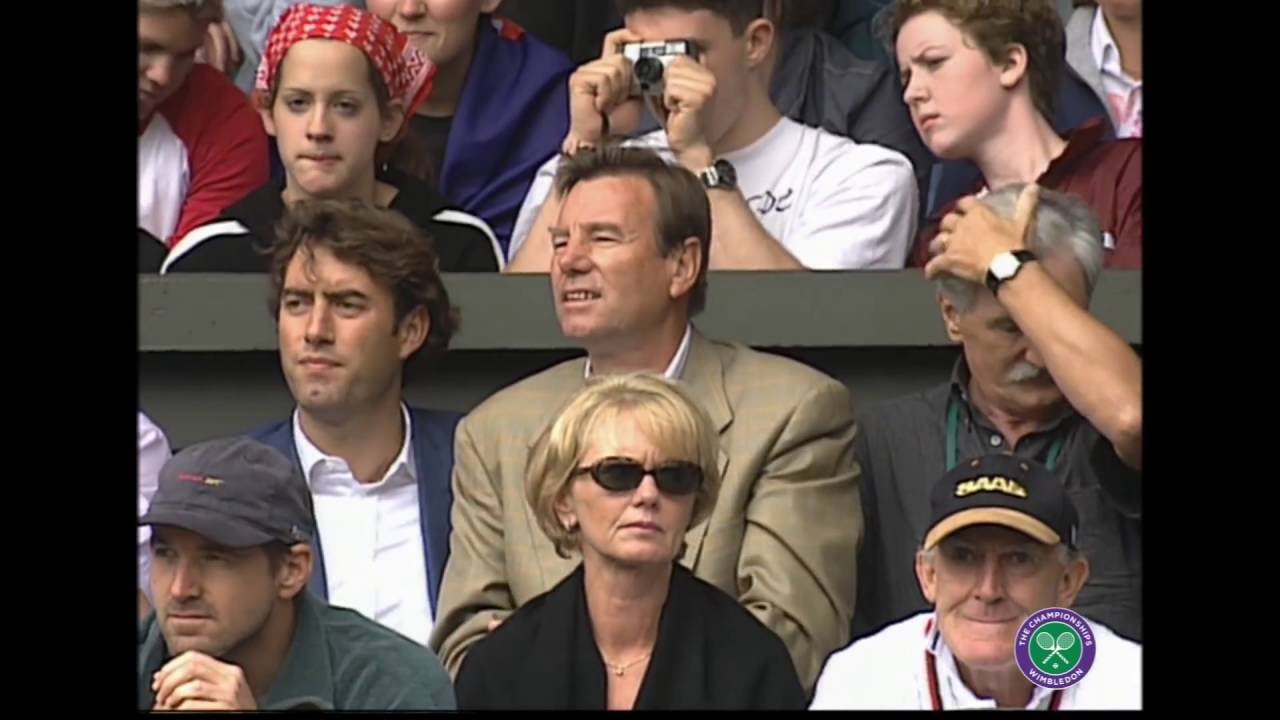 Reaching the World Cup Final in Moscow was just the latest sporting success for Croatia, a country of 4 million, whose sporting achievements outshine countries with populations 100 times larger. Modric, Rakitic and co. went one better than the Class of 1998, who finished in third in France, but you name the sport, and Croatia will have made its mark. So much so, in fact, that it is said that Split has the most Olympic medals per capita of any city in the world.
No tennis fan will forget the magnificent achievement of wildcard Goran Ivanisevic at Wimbledon. That was followed by two Croatian Davis Cup victories, as well as US Open and Roland Garros triumphs for Marin Cilic and Iva Majoli respectively.
Olympic golds in handball (twice), water polo, rowing, shooting, javelin, 4 skiing Olympic golds for Janica Kostelic, while Sandra Perkovic dominates the discus discipline. World Championship golds in the high jump, gymnastics and taekwondo. And a very creditable Olympic silver in basketball at Barcelona 1992. Learn more about Croatian sports in our Total Croatia guide.
From Tesla to Rimac, an engine of invention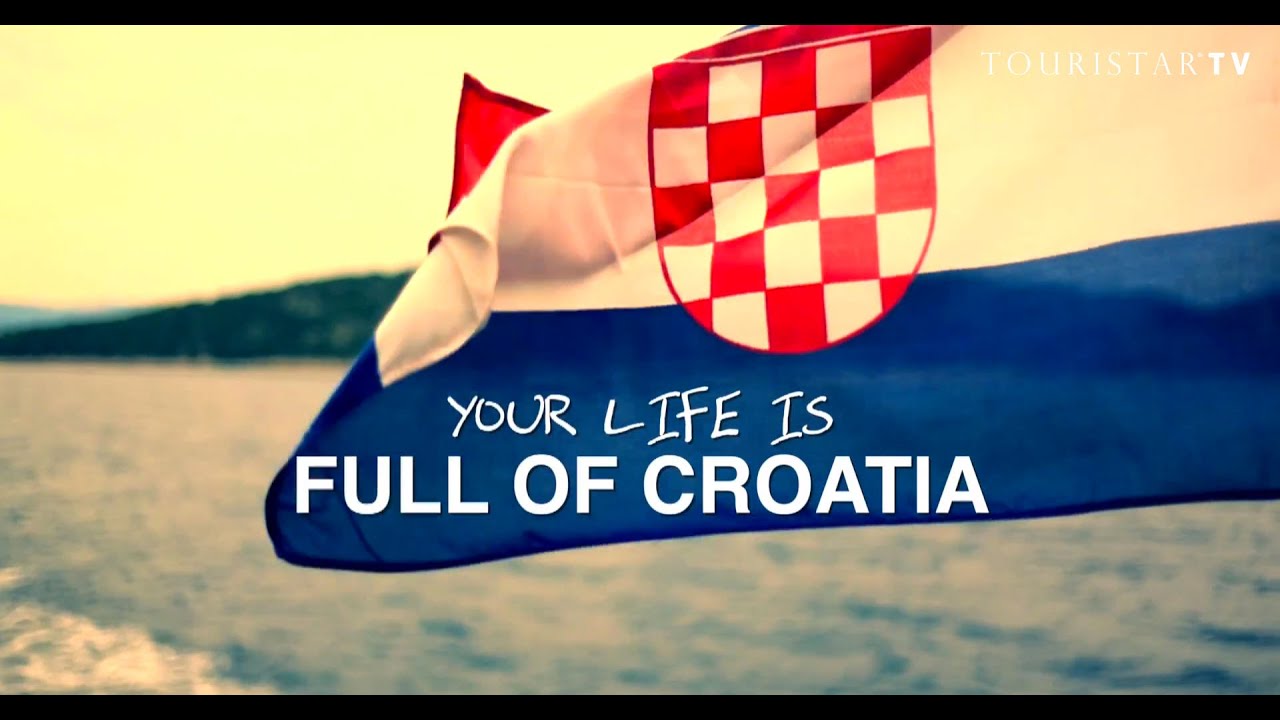 Sporting overachievers Croatians may be, but so too in the world of invention and discovery. Of course, it helps if one Nikola Tesla was born in your country, but Tesla's genius was in very good company.
Want to learn just how much your life has been improved by Croatia? In a nice play on words of the official Croatian National Tourist Board slogan, Croatia Full of Life, find out how your life is full of Croatia in the video above.
And then find out just how much more Croatia has contributed to the world of invention and discovery in our Total Croatia guide to the topic.
The best love story in the world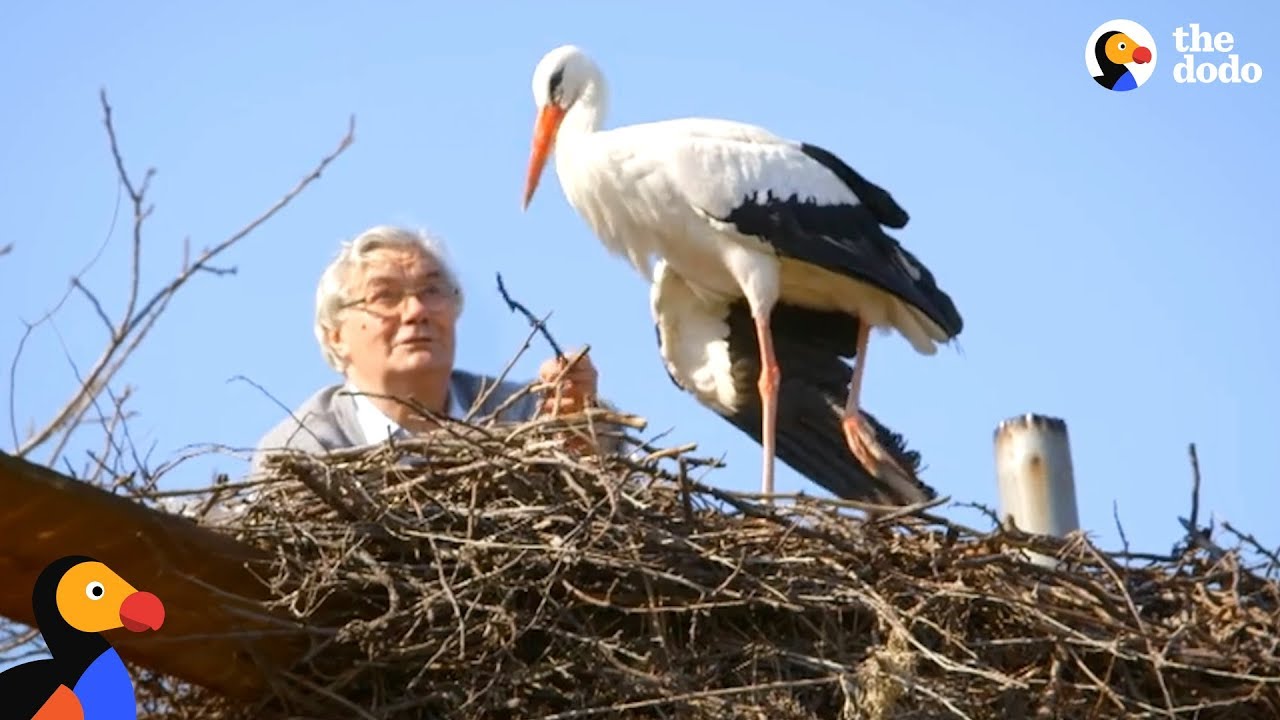 Move over Romeo and Juliet, your love story pales into insignifance by comparison.
One of the greatest love stories of all time, the Croatian storks of Klepetan and Malena are reunited each year as Klepetan returns to the nest of his beloved Malena each year after the migration. She, with her injured wing, cannot join him on the journey south, but absence makes the heart go fonder. No less loving in this story is the Croatian man who has taken such good care of them over the years. Check out one of the greatest love stories of all time above.
Islands, islands, islands
Croatia has more than a thousand islands, the exact number being somewhere between 1185 and 1244, depending on who you talk to. And while there are several other countries which boast island beauty on a par with Croatia, who can boast such beauty and diversity?
Visit the islands of Croatia and you can find, among other things: a UNESCO World Heritage Site, the oldest public theatre in Europe, hidden military tunnels and submarine bases, the birthplace of Marko Polo, national parks, an olive grove with 1000 trees each more than 1000 years old, rare griffon vultures, an inaccessible monastery with a grand piano, the world's best cheese, a concentration camp, a beach where a naked British king started naturist tourism in Croatia, islands famous for their coral and natural sponges, and a dictator's private park of exotic animals from zebras to elephants. Learn more about the magic and diversity of Croatia's islands.
European civilisation before Europe knew what civilisation was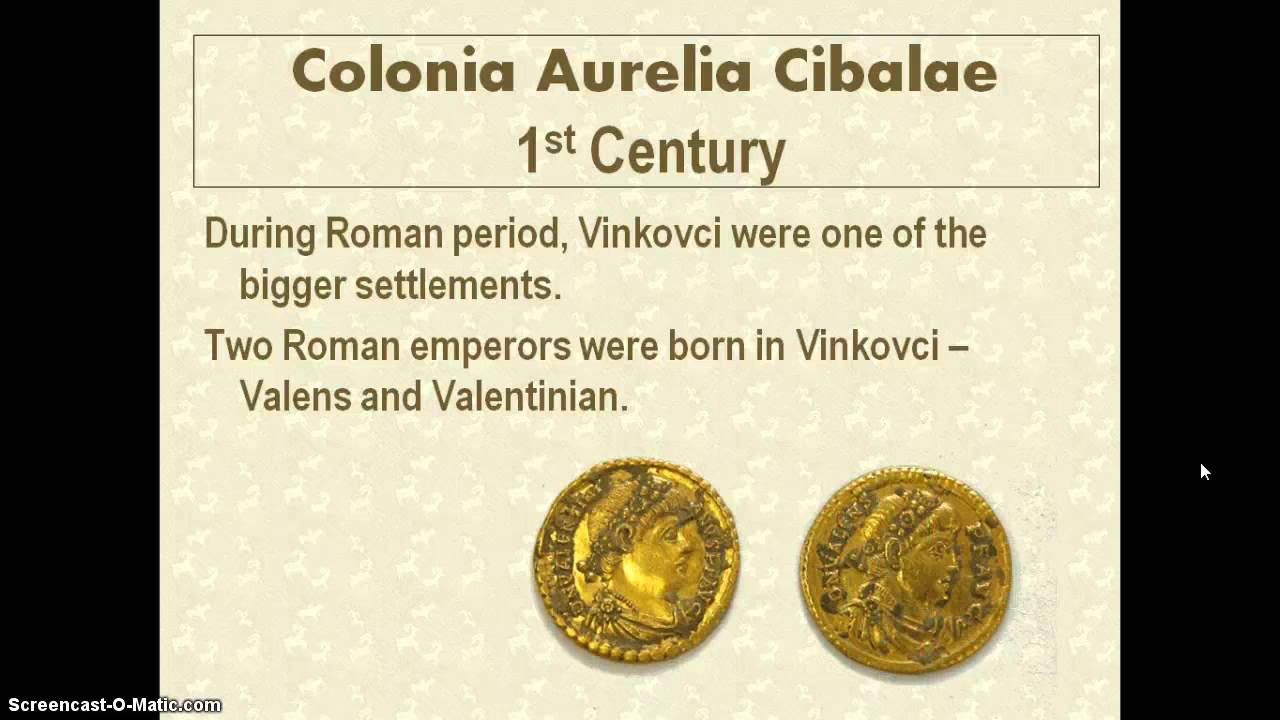 Move over Athens, move over Rome, for one of the biggest surprises of discovering Croatia was to learn that the oldest continuously inhabited town in Europe - dating back some 8,400 years - was in Croatia.
And nowhere near the coast. Vinkovci stands proudly in the lesser-known, but equally beautiful, eastern Croatia. Take a tour of the oldest continuously inhabited town in Europe.
The quietest rallies in the world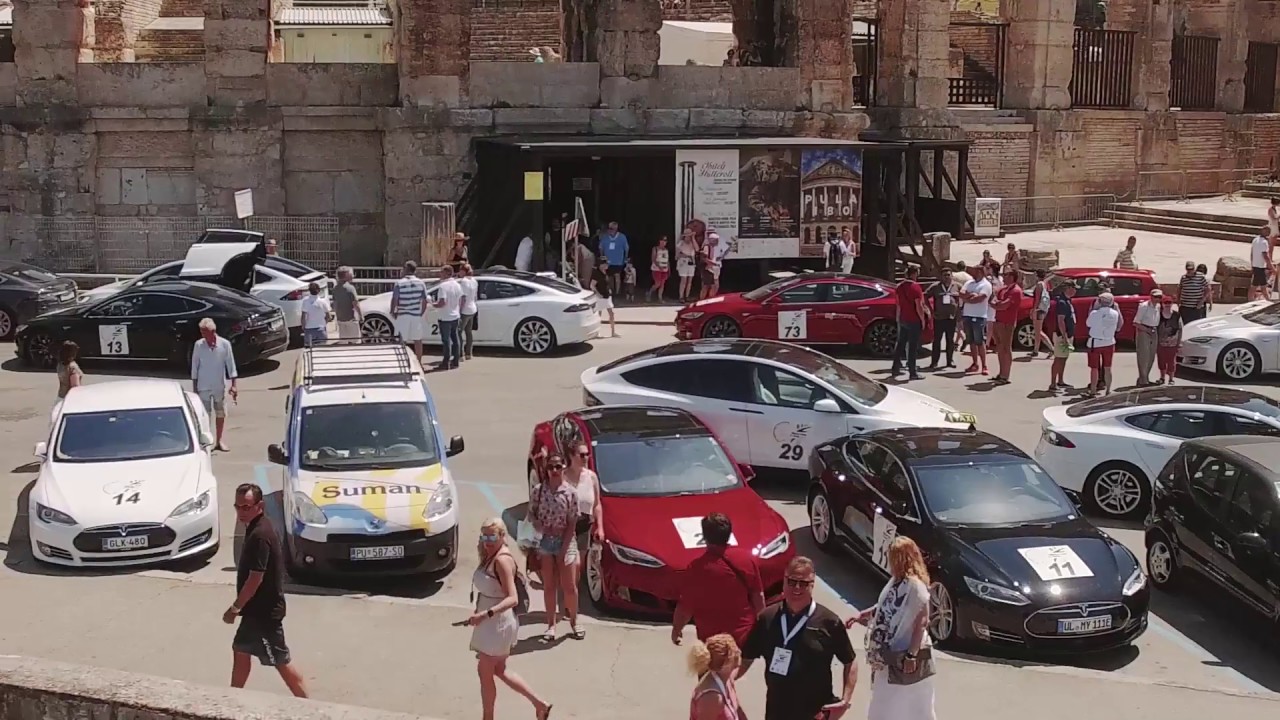 As a brand for a country, I can't imagine a better scenario than this. An electric car rally through the country which was the birthplace of Nikola Tesla. A country which has 10% of its land mass given over to national and nature parks. A country whose car industry consists of just one company which has so far produced less than 10 cars, but they happen to be among the world's most powerful - and electric.
And on this rally, participants have included Maye Musk, mother of the modern Mr Tesla, Mate Rimac, the Croatian electric car supremo who is slowly taking the automobile industry by storm not only with his cars, but more so with his technology, and the first owner of Rimac's $1 million Concept One.
If there is a better rally story than that - or a quieter one - I have yet to hear it. Check out the Nikola Tesla EV Rally in the video above.
Coffee - enough said
If Starbucks is your thing, you are perhaps visiting the wrong country. There is no Starbucks in Croatia, and I would be surprised if there will ever be one.
Coffee is a religion here, a way of life which is as important as eating and sleeping. I personally am a Neanderthal when it comes to coffee, enjoying a morning Nescafe at home, which I usually finish in ten minutes maximum.
Not so with the locals! Meeting for a coffee one of the nation's top things to do, and I am constantly in awe not only with the complexity of the ordering process and range of coffee options, but also just how long Croats can make a coffee last. It truly is an art form!
Many has been the time when I have met a friend for a 'coffee', then managed to get through four beers while they consume one tiny espresso. The cafe and coffee culture is one of the most important components of the fabric of society in Croatia, and also one of the most attractive aspects of life here. No country does it better.